Learn how God can transform your pain into purpose and your brokenness into strength.
Enjoy this free chapter on Hagar– The 'Other Woman,' from my book – Out of the Ashes, Women who rose to purpose out of brokenness   
Hagar candidly shares her account of what it was like for her, and her son Ishmael to be abandoned and rejected by his father. You will find more moving accounts as you dive into the lives of 13 biblical women who tell their stories in their own words.  Their life experiences will resonate deeply with the challenges you face in modern life.
From confronting abuse and enduring rejection to navigating grief, surviving rape, dealing with the loss of a child, struggling with a rebellious child, or dealing with a chronic disease…
These ancient accounts are not so 'ancient' after all, for they hold timeless wisdom, encouragement and inspiration, providing you with guidance through your own struggles. They give you hope that the God who transformed their brokenness to healing and purpose will do the same for you.
These are the women you will encounter in Out of the Ashes.
Hagar – The "Other" Woman
Leah – The Desperate Housewife
Dinah – The Victim of Rape
Jochebed – Pro-Life or Pro-Choice
Rahab – The Lady of the Night
Hannah – The Barren Womb
The Wife of Manoah – Mother of a Prodigal Son
Naomi – Bereaved and Bitter
Abigail – Beauty and the Beast
Rizpah – A Brokenhearted Mother
The Woman at the Well – An Insatiable Soul
No Name woman – A Woman with Issues
­Mary – A Woman of Sorrows
12 Empowering Steps to Embrace Your Divine Calling as a Deborah.
Calling All Deborahs! The call has been sounded; your place awaits. Will you rise? Just as Deborah heeded God's call, so are you urged to step into your prophetic authority with calmness, unwavering confidence, and truth. Your legacy, like that of Deborah, is waiting to be inscribed in the annals of history – a legacy of courage, conviction, and radical transformation as God positions you to be a conduit for His justice on Earth.
Here are 12 actionable steps that you can embrace to begin the journey to your divine destiny as a Deborah.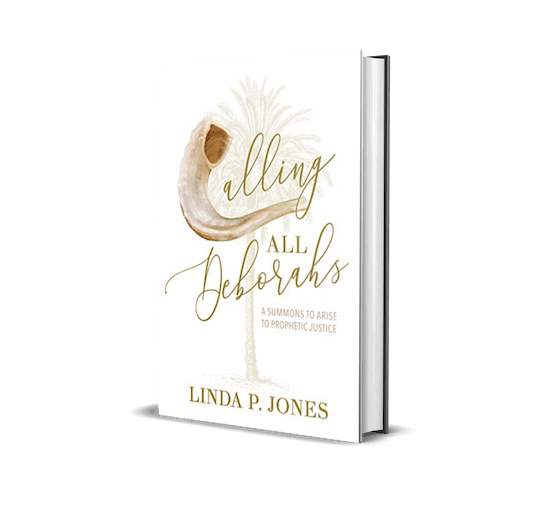 Ready to ignite your spirit and accelerate for relationship with the Lord?
Words of Wisdom devotions are based on biblical truths and are designed to address topics that resonate with your day-to-day experiences
These weekly devotions are not a ritual reading program, but are intended for you to meditate on each topic, and apply the scriptures and teachings so that you will experience spiritual and personal transformation as you are led into a richer connection with the Lord.
Signup now for our free weekly
Words of Wisdom Devotions
12 Principles for Soul Survivors
12 Principles for Soul Survivors will provide you with keys and the strength to help you make it through any struggle, difficulty or adversity that you are experiencing right now. Each step provides a handle that you can take hold of as you step up to the next level of fulfillment in your life. 
These 12 principles are taken from my personal story in my book Soul Survivor which documents my journey through many terrifying experiences from childhood to adulthood. These principles will help you to survive, to outlast, what in the past have devastated others, so that you could eventually thrive.