12 Principles for Soul Survivors eBook
12 Principles for Soul Survivors will provide you with keys and the strength to help you make it through any struggle, difficulty or adversity that you are experiencing right now. Each step provides a handle that you can take hold of as you step up to the next level of fulfillment in your life. 
These 12 principles are taken from my personal story in my book Soul Survivor which documents my journey through many terrifying experiences from childhood to adulthood. These principles will help you to survive, to outlast, what in the past have devastated others, so that you could eventually thrive.
Rev. Jones is a transformational leader. She founded Linda P. Jones Ministries for the purpose of imparting God's Word, as a means by which people can take positive steps to transform their lives. Those courageous steps can then develop into better relationships at home, in the community, in business, and with society.
Women of Worth Ministries
Our goal is to guide you on the journey to becoming H.E.R. – Healed, Equipped and to be Released for global impact.
Linda P. Jones Coaching
Helps you develop strategies for overcoming obstacles and achieving your God-given purpose.
This course will encourage you to stand up, claim your true identity in Christ and walk confidently in your authority.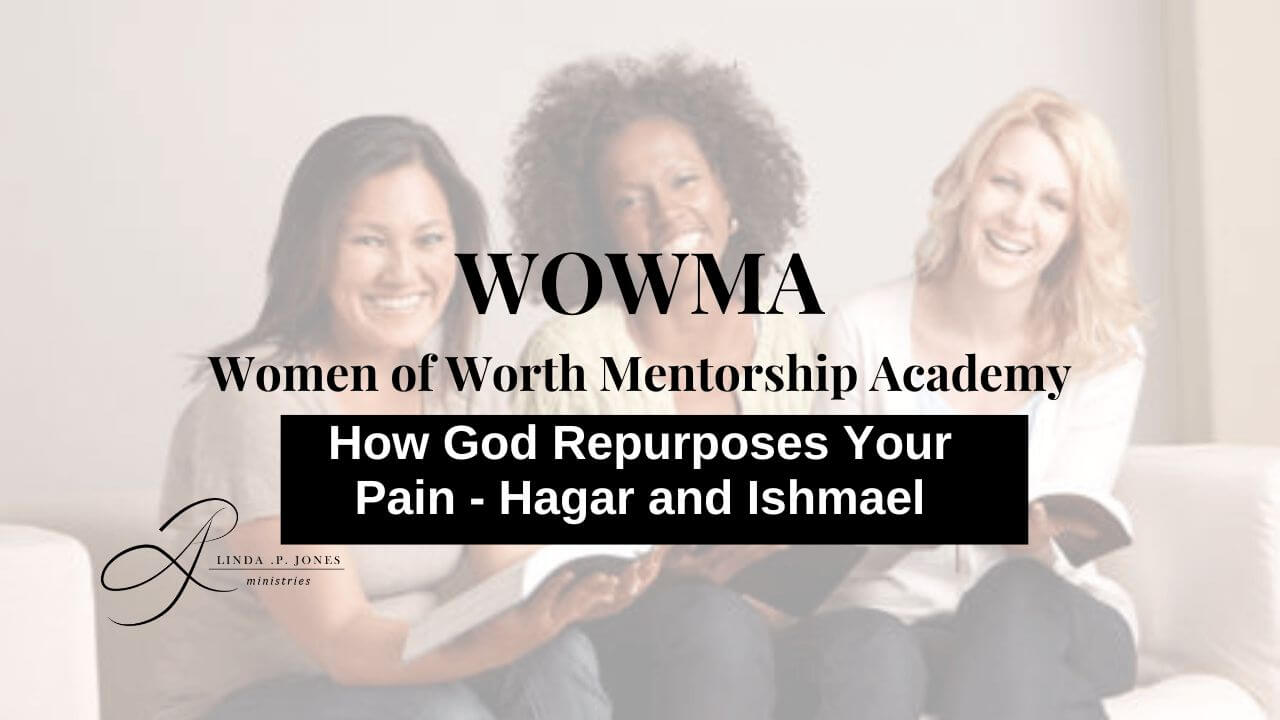 In this course you will learn how your pain can become the very thing that brings hope and healing to others.
Your past does not define you, and your trauma does not have to be your destiny.
MINISTRIES
Linda P. Jones Ministries is established to teach the truth of the Word of God and share the radical love of God that can heal, set free and transform any individual.
Women are very much a part of God's original intent in fulfilling His purpose on the earth. She is created by Yahweh's Divine Design. Calling All Deborahs is call to action to arise from limiting beliefs and wrong mindsets and to be equipped and empowered to live their lives to their full potential.
The ten-lesson companion workbook to the book Calling All Deborahs. Using the experiences of Deborah the judge, this workbook will challenge you with thought-provoking questions that motivate you to fearlessly rise from every limitation and wrong mindset, and with the Lord's heart of compassion, uphold God's righteous constitution for justice in the earth.
Now Esther spoke again to the king, fell down at his feet, and implored him with tears to counteract the
Read More »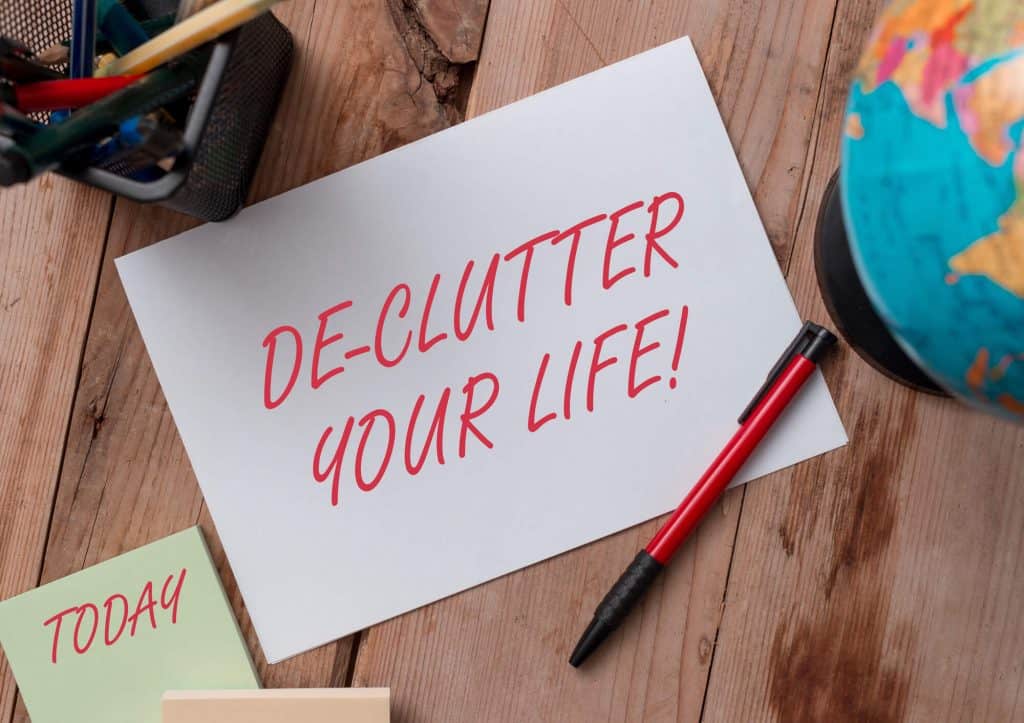 If you are not careful, life could have you constantly putting out fires, no sooner you get one out another
Read More »
GOD IS ABLE SERIES GOD IS ABLE TO KEEP YOU FROM FALLING Now unto him that is able to keep
Read More »
Pastor Linda P Jones has been my mentor/coach since 2019. Her voice of reason and strategic mentoring strategies have challenged me to bring structure to areas of my life that I had not prioritized. Her direct approach leaves no stones unturned, allowing for intentional address and decision making regarding soul issues which interrogate and compromise one's purpose. She is selfless and has a heart of gold. Mentorship and coaching from Pastor Linda P Jones is a divine set-up for an unprecedented future.
I met Pastor Linda back in 2003, she has been a major blessing in my life from the day we met. Pastor Linda P. Jones has been a coach/mentor, teacher, counselor, deliverance minister, prayer warrior to me. She helped me to see what I did not see in myself and gave me a platform to use the gift God has given me in her ministry, I am grateful to her for believing in what God has deposited in me. I am thankful for her love, affirmation, encouragement, prayer ministry and most of all for her mother's heart towards me. I am thankful to God for allowing our paths to be woven together.
Pastor Linda's coaching/mentorship/guidance has helped me tremendously to find clarity and balance in many areas of areas of my life. Through her coaching and completing one of the courses offered in WOWTEC e-Academy Mentorship Program, I was able to have the courage to take a bold step in my life and ministry. I am now praying, counseling, and hosting Bible classes for new Christian converts. I am feeling a sense of worth and fulfillment as I believe a "Woman of Worth" should feel, shining where God has me currently planted. I continue to look up to her tremendous strength. Thanks Pastor Linda