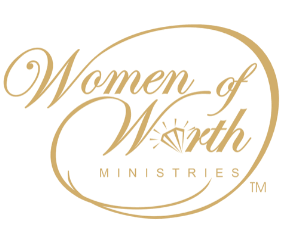 Women of Worth Ministries
All About H.E.R.S.
Our objective is to assist you in your journey to becoming fully H.E.R.S.
H

ealed from unresolved hurt and pain of the past, to recognize and accept your worth and find your identity in Christ.
E

quipped with the tools to take action and responsibility for your spiritual development
R

estored to a place of confidence, empowerment and ready to
S

erve and function in your God-calling, serving people as you serve the Lord.
Are you finally ready to walk out of past pain and turn the pages on emotional baggage? Women of Worth can help you embrace freedom, and partner you with God, to reach your highest potential.
Discover all that the Lord meant you to be, and do.
Through our blogs, weekly newsletter, webinars, workshops you will be encouraged in your emotional and spiritual growth.
Who can find a virtuous woman? For her worth is far above rubies"
Women of Worth are Women:
Of Warfare (Ephesians 6:10-18)
Of Witness (1 John 1:1-4)
Of Wealth (2 Corinthians 9: 10-11)
Of their Word (James 5:12)
With Winning Attitudes (Galatians 5:22-23
Of Works and Wonders (Mark 16:16-18)
With a Holy Walk (Ephesians 5:1-21)
Of Wisdom (Proverbs 31:26)
Who are Willing Servants (Mark 10:43)
Of Worship (Revelation 4:11
Who are Whole Women (3 John 2)
Of the Word (Acts 17:11)
Women Who know How to Wait (Isaiah 40:31)
Do you know your personal growth is not just significant for you and those around you, but it holds importance for the entire world? Embracing your potential and fulfilling your purpose is crucial, because God specifically created you for it.
The Women of Worth Mentorship Academy (WOWMA) is a Faith-Based Program designed to help you overcome feelings of despair and unworthiness to confidently live out your God-given destiny.
The H.E.R.S. Framework was developed specifically for women like YOU – to help you let go of the past once and for all, and to take the next steps towards fulfilling the goals and dreams in your heart.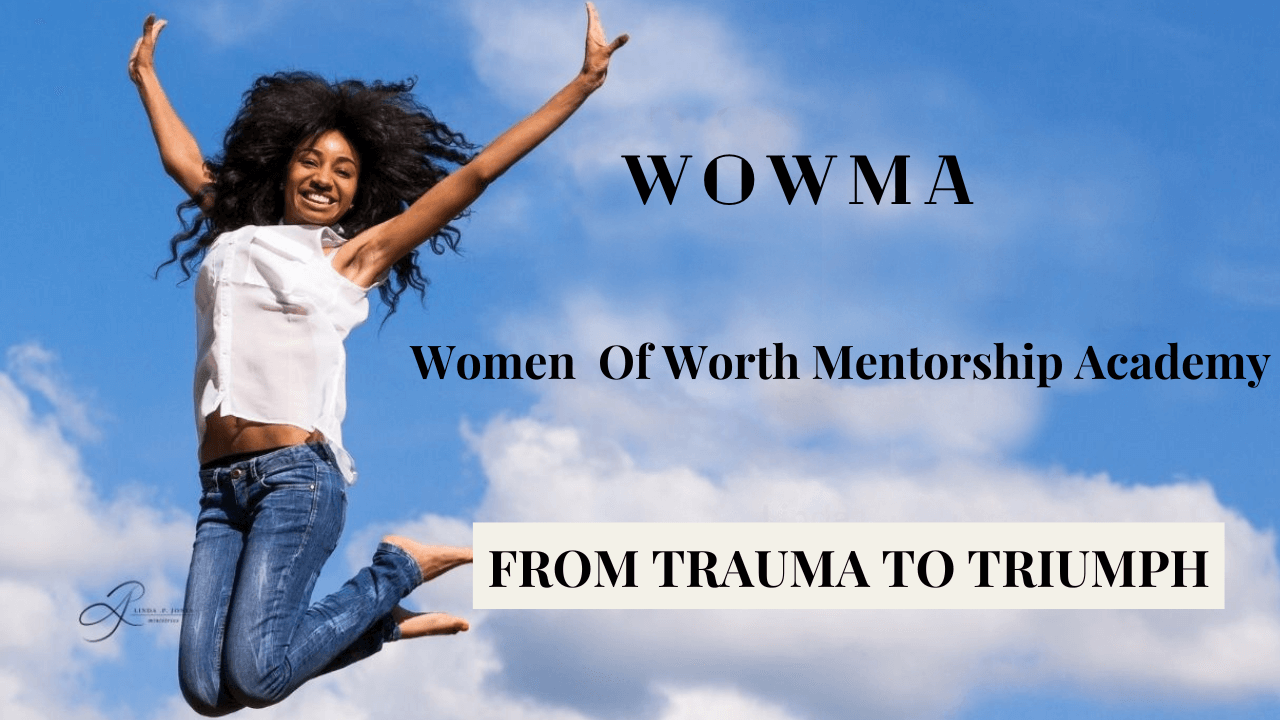 We offer a variety of online courses designed to empower individuals in their spiritual journey and personal growth. Courses include modules on Healing, Equipping, Restoration and  Serving. Each course addresses specific challenges and offers insights to help individuals embrace their true identity in Christ, overcome past traumas, step into their divine destiny, and serve with authenticity and purpose. The courses aim to provide encouragement, strategies, and principles to help individuals thrive in their faith and make a positive impact in the world.